Go Machupicchu
Go Machu Picchu S.A.C. it is a company of tourism with more than 15 years of experience, Legally constituted, specialized in receptive tourism created to offer fascinating and new experiences that satisfy the needs of the travelers who visit Peru and different destinations in the world. Our priority is the client, offering to him the best service of quality and like that to achieve that his demurrage is really unforgettable being our principal objective the safety and comfort in the different granted services, to achieve our last end that is the satisfaction of the client.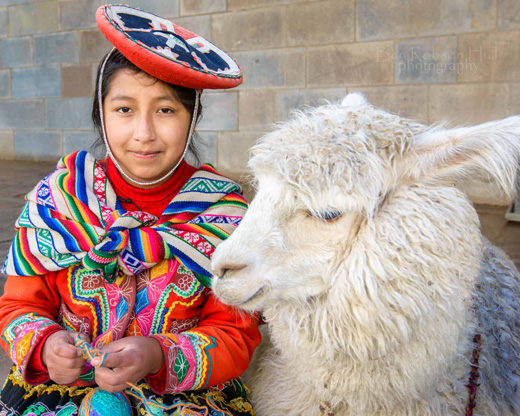 Accessible Tourism Machupicchu
Traveling is not a problem. We offer tours for all your needs of people with different skills, with specialized assistance for each case.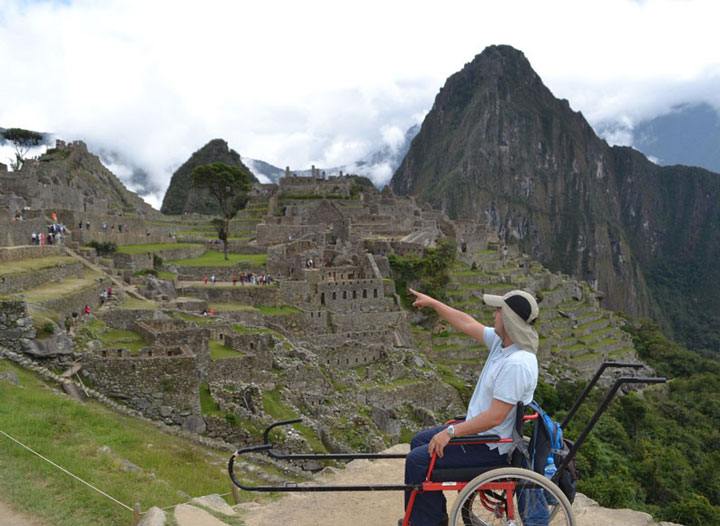 Machu Picchu - Huaynapicchu Ticket